Tempest Towers is a small web design and consultant firm. As a small firm, jobs are taken on a case by case basis depending on current demands. There is currently one employee of Tempest Towers who handles all of the website design and consulting services but work is sub-contracted out as needed.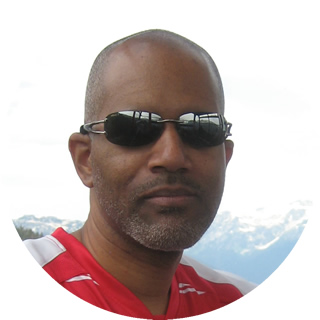 Laurie Harris
webdesigner
Laurie Harris obtained his Bachelor of Engineering (Electrical) degree from the Technical University of Nova Scotia (now Dalhousie University – College of Engineering) majoring in Communications and Electronics. As a Certified Internet Webmaster Associate (CIWA) and Cisco Certified Network Associate (CCNA) he has over two decades of experience with a number of internet-related technologies.
The name Tempest Towers is derived from the Shakespeare play The Tempest inspired by the wreck of the Sea Venture on the Bermuda reefs in 1609. The Towers is taken from the family crest and motto of the Irish Kelly Clan, "God is a strong tower to me".